Favourite Locations
Features & Analysis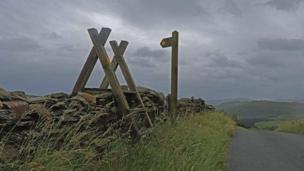 Weather for the Week Ahead
Last week was all about heat; this week has been all about rain. But what will next week bring?

Extreme weather hits parts of Europe
From severe heat to thunderstorms, Europe is a continent of extremes at the moment.

How do thunderstorms form?
What conditions do you need for a thunderstorm? Darren Bett explains.